Are you unhappy with the current appearance of your skin? Does your skin appear dull and damaged due to aging, or sun exposure? The quality of our skin continues to decline as we age. Fine lines, wrinkles, and other skin concerns can begin to form as a result of this. That's why maintaining optimal skin health is essential for preserving your youthful glow. If you are unhappy with the current condition of your skin, professional dermaplaning treatments and  Dermal-Infusion treatments can help you reclaim smooth and vibrant skin.
What is Dermaplaning?
Dermaplaning is a skin renewing treatment that successfully removes dead and damaged cells from your facial skin. It is performed using a precise method that effectively smooths away the outermost layer of damaged and dull skin. Through this specialized exfoliation technique, the top layer of damaged skin is gently removed to reveal a fresh and healthy new layer. The new layer of skin can then be infused with revitalizing serums. Dermaplaning is a fantastic remedy for restoring your vibrant and healthy glow.
What is DermalInfusion?
Dermalinfusion by Silkpeel is a revitalizing combination treatment that successfully exfoliates, extracts, infuses,and nourishes your skin for a radiantly youthful glow. During treatment, the DermalInfusion device is held to your skin and moved along the treatment area. The device works to exfoliate the top layer of skin while simultaneously suctioning away dead cells through close loop suction. At the same time, treatments work to infuse the deeper layers of skin with essential vitamins, minerals, and antioxidants with improved and precise delivery. The revitalizing serums work to enhance results for glowing skin.
Results following treatment may be immediately visible. You can notice that your skin has a renewed healthy glow, as well as looking and feeling softer. In order to maintain your newly vibrant skin, multiple treatments may be suggested a few months apart.
Benefits
Rejuvenating Dermaplaning and Dermalinfusion treatments can provide your skin with many benefits including:
Treat oily skin

Hydrate skin

Smooth away fine lines and wrinkles

Reduce sun spots

Improve uneven skin tone

Reduce age spots

Smooth away damaged skin

Hydrate and infuse nourishing serums
Who is a Candidate?
These remedies have been proven effective for all skin types. For anyone experiencing dull or damaged skin, you could benefit from dermaplaning or dermalinfusion treatments. If you are looking to renew and replenish your appearance, you could also qualify as a candidate for these revitalizing solutions.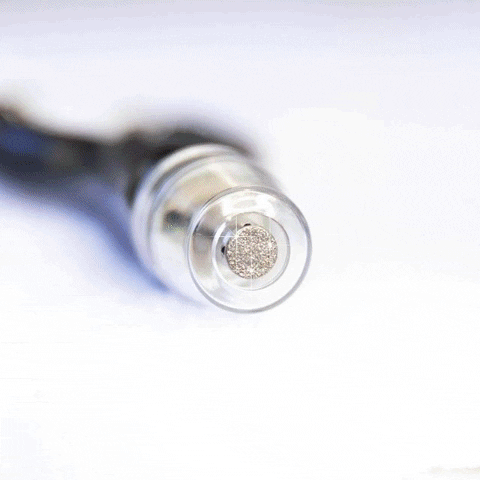 Contact Us
If you are ready to experience a skin revival with amazing results, reach out to us here at Luminous Health and Wellness to learn more. Contact us today and schedule your consultation towards healthy, vibrant skin!